Sphagnum Moss Pole Wraps
Regular price

Sale price

$7.95
Enhance the growth and aesthetics of your climbing plants with our Sphagnum Moss Pole warps. Designed to provide sturdy support and promote healthy growth of epiphytes (canopy dwelling plants), this versatile pole is a must-have for any plant enthusiast or gardener.
Key Features:
Sturdy Construction: Crafted with durable polypropylene plastic, our moss pole offers reliable support for your climbing plants. Its robust construction ensures stability even as your plants grow taller and heavier.

Bigger and Better:
Up to 25 inches (63.5 cm), these girthy poles provide up to a 3.75" face and hold as much as 175 cubic inches of moss in a sturdy D shape. They provide ample room for your plants to root, climb, and thrive.

Large: 25" x 3.75" w. adjustable depth up to 2"
Medium: 18" x 3" w. adjustable depth up to 1.75"
Large: 15.5" x 2.5" w. adjustable depth up to 1.5"


Adjustable diameter: Poles can be adjusted for 4 different diameter settings, the larger settings allow more room for roots and dry out more slowly while the smaller setting allows for more economic use of moss.



Easy Installation: Setting up the moss pole is a breeze. Simply bend at the pre-creased face and fold in a D shape to insert tabs into adjustable slots. Insert the pointed end into the soil of your potted plant or the ground in your garden. The pole's bottom anchors allow for secure installation, preventing it from tipping over or becoming unstable.

Stackable: Features precut tab to stack additional poles allowing your plant to grow larger. The stacking feature has been thoroughly tested and stands up to sword fights with my five-year-old.



Versatile Usage: Our moss pole accommodates a wide range of climbing plants, including Monstera deliciosa, Pothos, Philodendron, Syngonium, and many more. It enables these plants to climb upward, creating an appealing vertical display while providing necessary support for their growth.

Promotes Healthy Growth: By offering vertical support, the moss pole encourages your plants to grow upright, preventing them from sprawling or becoming tangled. It enables better exposure to light and air circulation, which promotes stronger stems, larger leaves, and overall healthier growth.

Decorative Accent: Besides its functional benefits, the moss pole adds a touch of natural beauty to your indoor or outdoor space. The vibrant moss creates an organic look that blends seamlessly with your plant's foliage, enhancing the overall aesthetic appeal.
Invest in the well-being and beauty of your climbing plants with our top-quality Moss Pole Wraps. They provide reliable support, promote healthy growth, and add a decorative touch to any environment. Experience the joy of watching your plants reach new heights with this essential houseplant accessory. Sphagnum moss is sold separately.
Share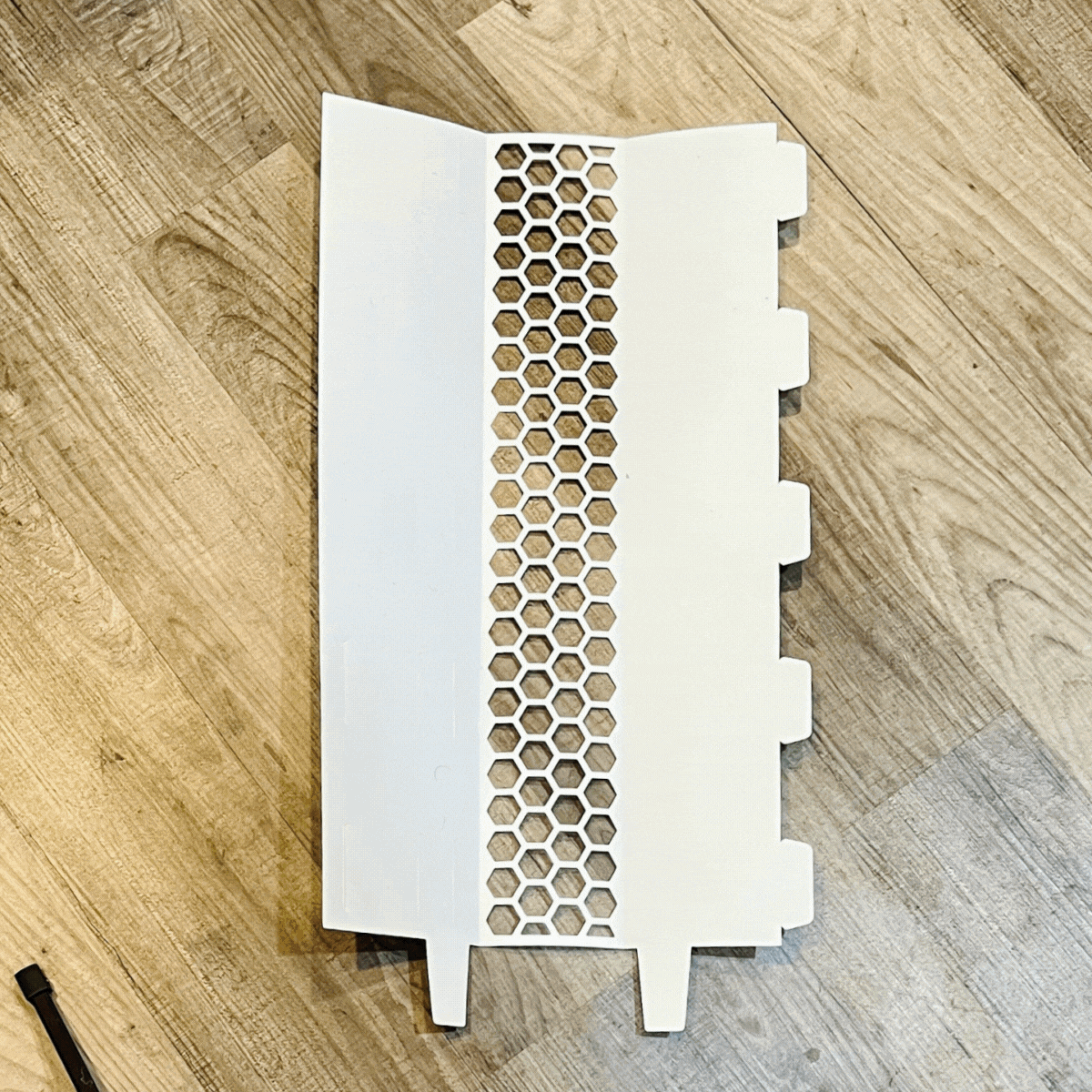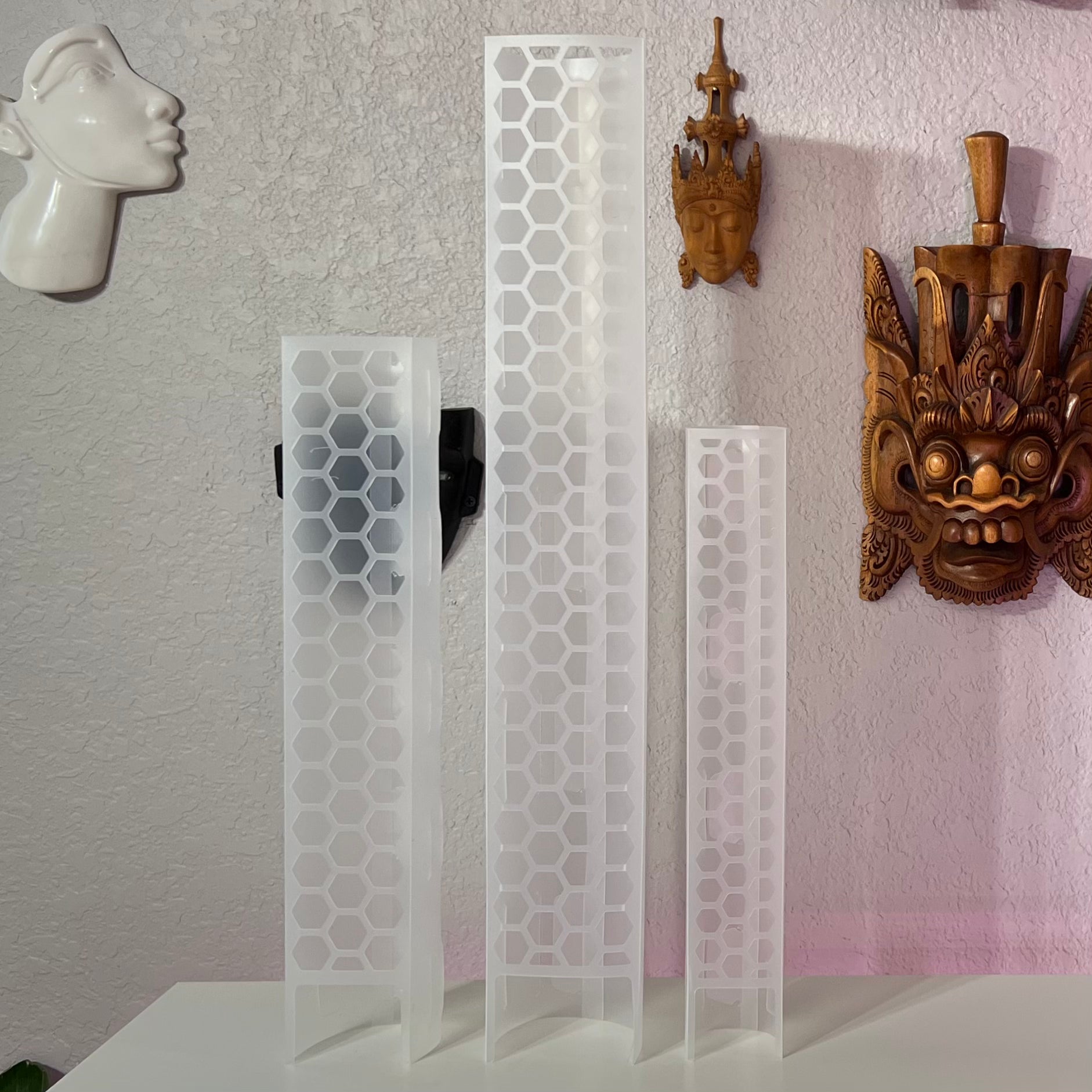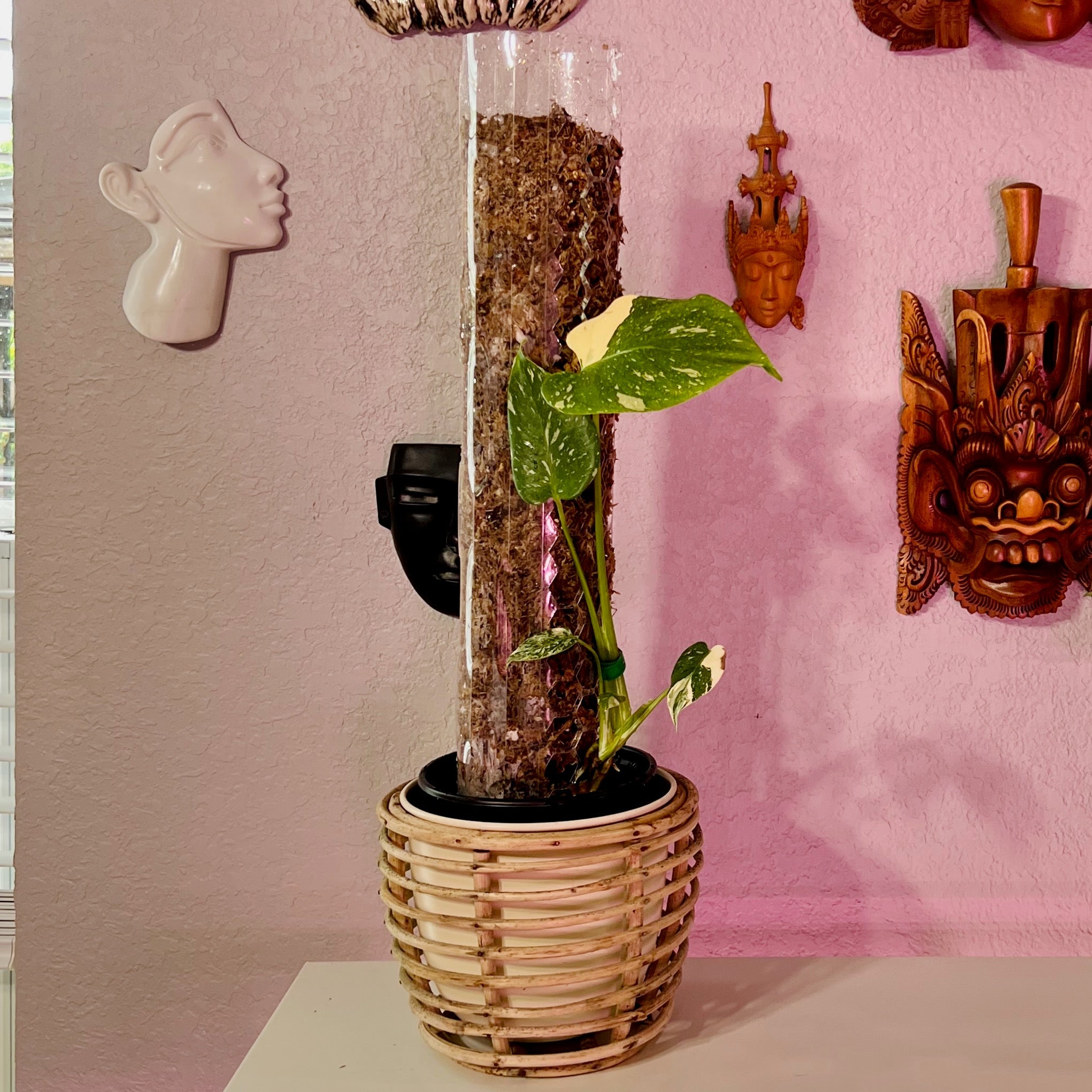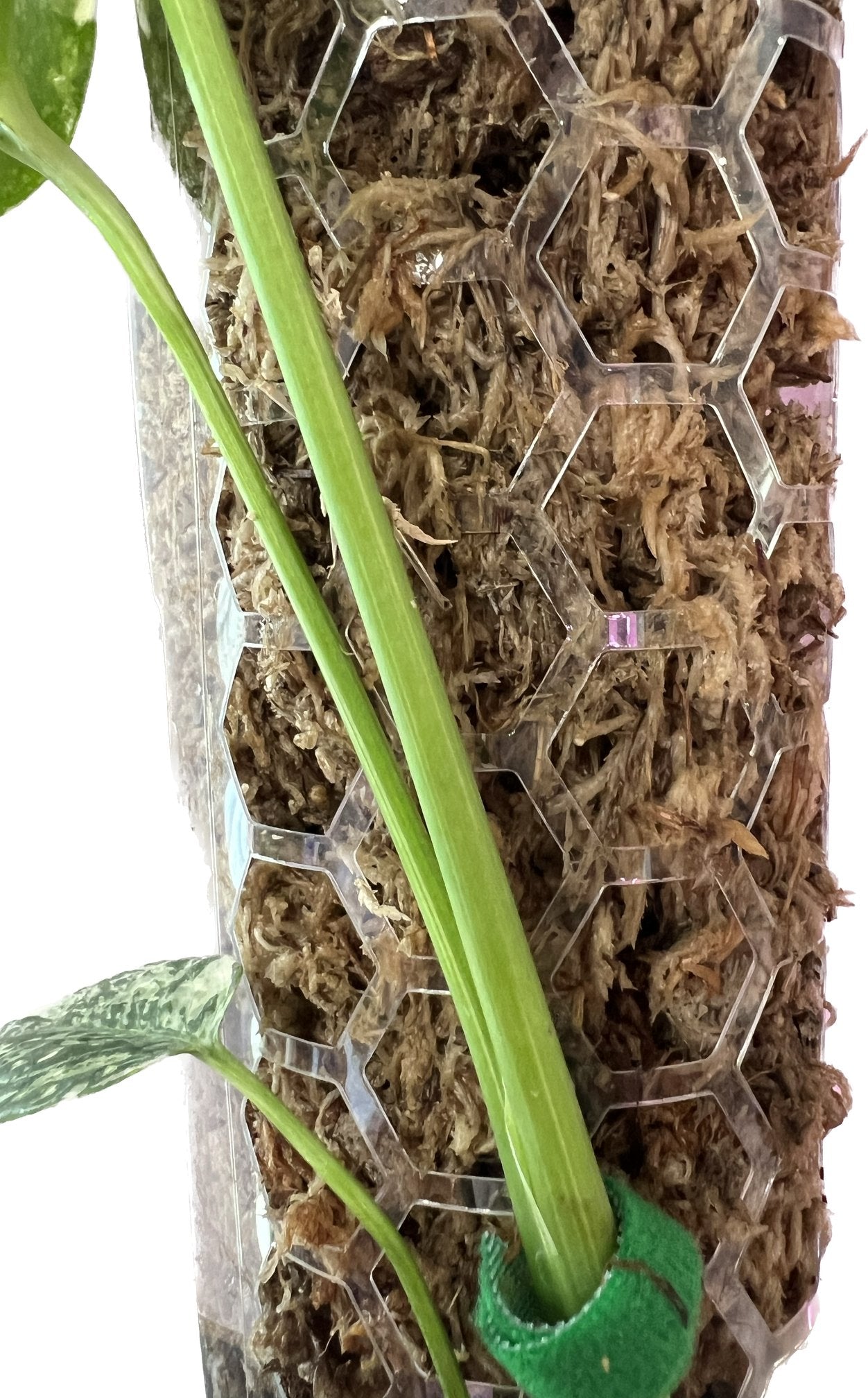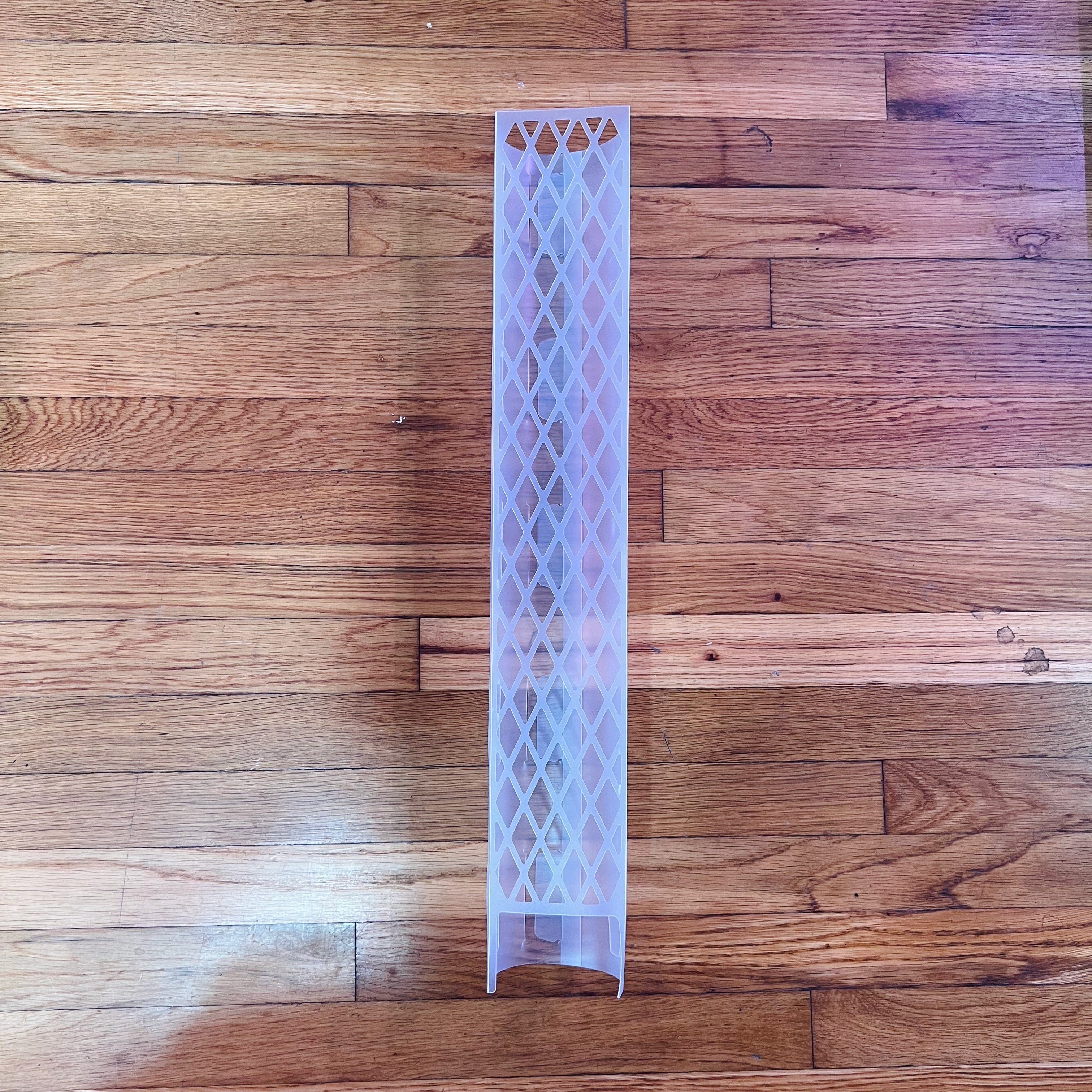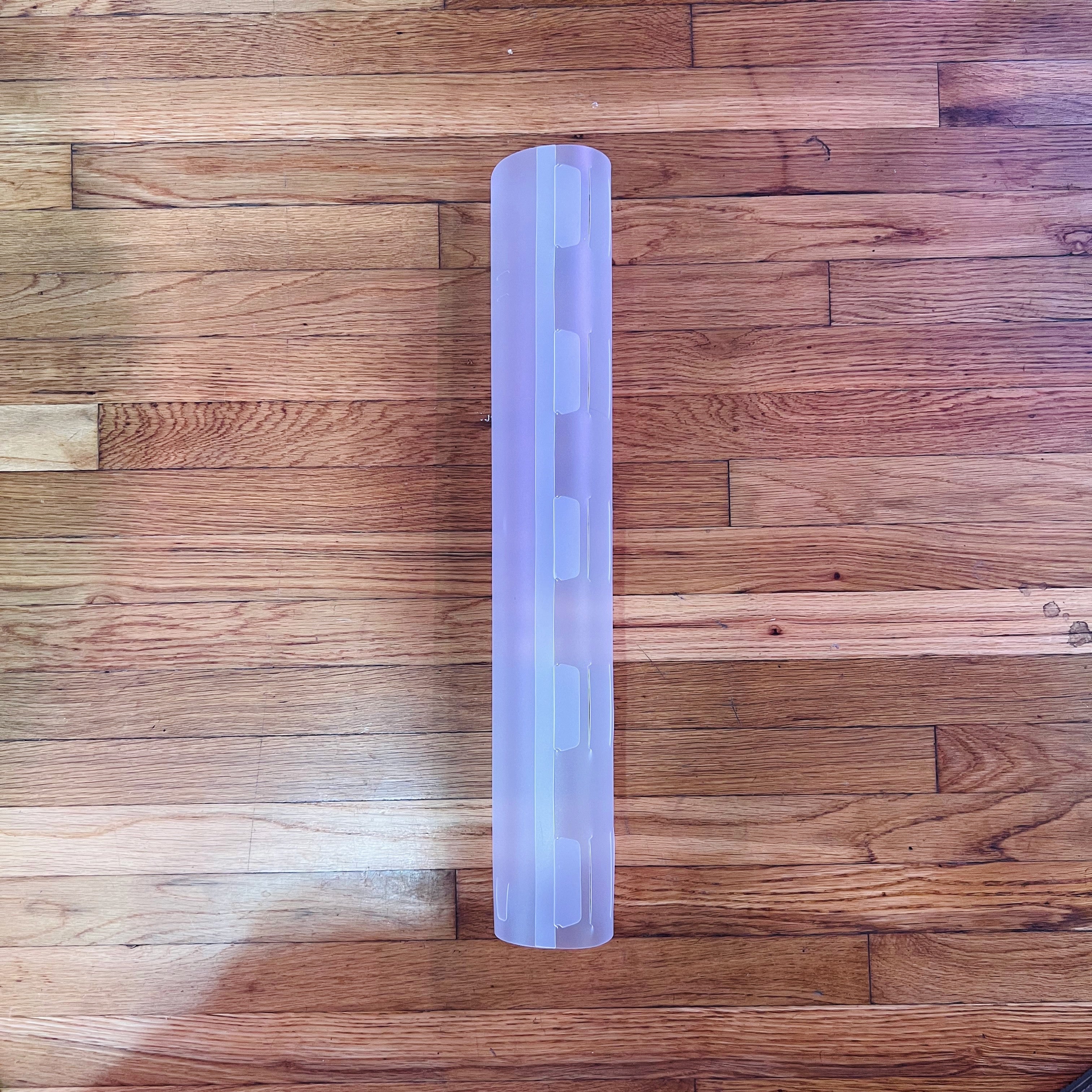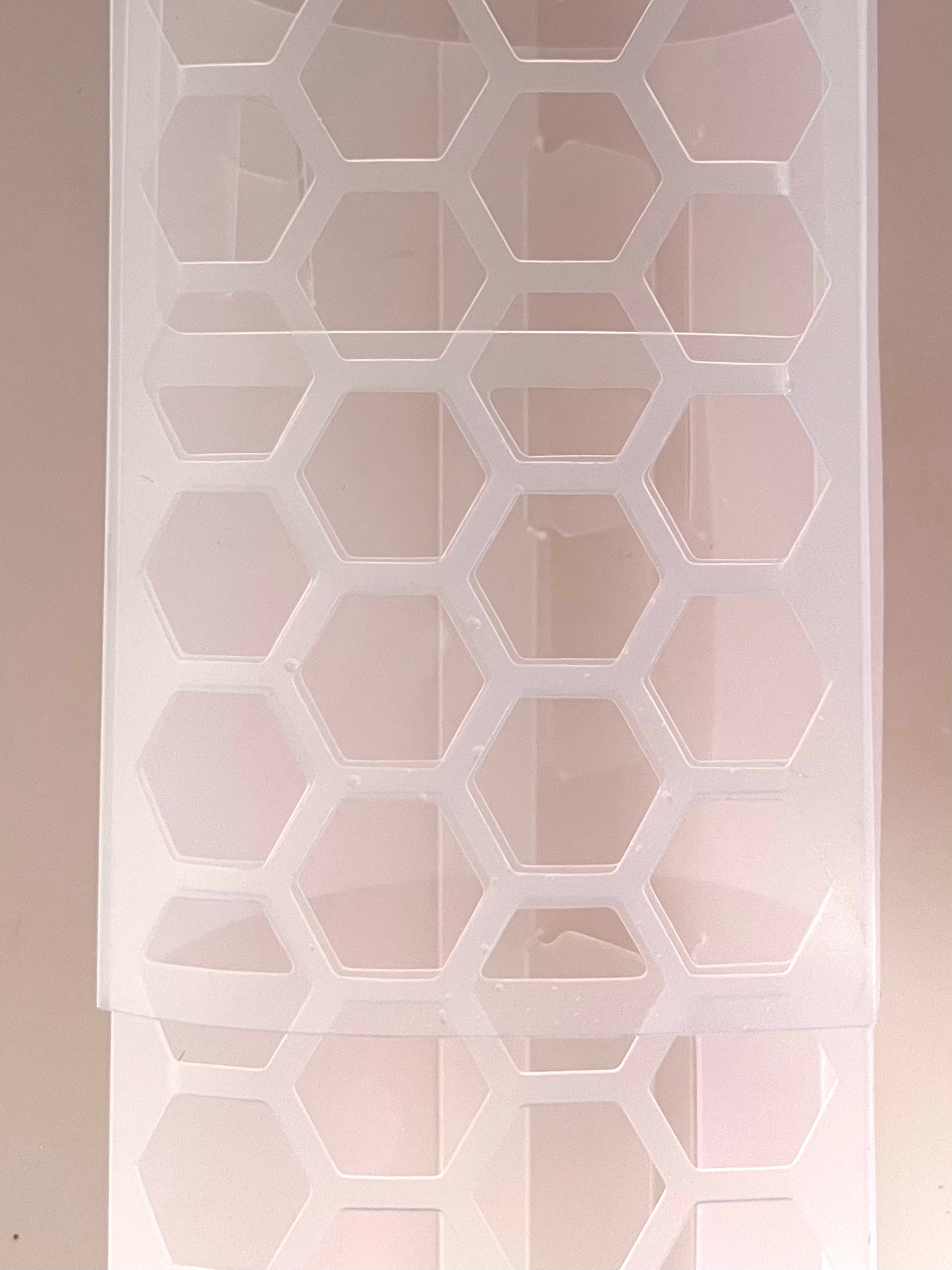 Well packaged and great communication from the seller.
I got photos of the plants prior to shopping and a bonus plant !
Testimonials




Wonderful shop, exceptionally fast shipping, beautiful plants! I had a minor shipping issue and received the best communication/customer service I've ever received in my entire history of shopping online. Thank you so much!

Chelsea
Awesome plants! Love the plants quality so healthy beautiful ! Package was packed with love and care! Love the plants Love the service and I am truly highly recommend PlantyTown to all plants shoppers, thank you…

Nudge
Thanks so very much for my beautiful plants. They arrived in very good and healthy condition. These were very nice healthy mature starter plants. They are doing quite well!! Thank you🙏

Gladys
I have bought a decent amount of plants online and this has been by far the fastest shipping. I really appreciate it!

MeiAnn
I love my order! This was my first live plant shipment since I started collecting plants a couple years ago. Just wanted to say thank you for caring so much about the product!! You did a fantastic job, and it's greatly appreciated!

Corrina