Syngonium Saturday Potting Mix
Regular price

Sale price

$14.99
Hurry, only 17 items left in stock!
Specially formulated for Syngoniums, Syngonium Saturday is designed to mimic the soil of a tropical forest floor to promote healthy roots of these Rainforest plants. It also provides appropriate nutrients, balanced PH levels to help your girl thrive, and plenty of room for air pockets to oxygenate her roots.

We make Syngonium Saturday in-house using premium ingredients like fir tree bark, compost, perlite, activated charcoal, and worm castings. It comes in a handy resealable bag, so you can carry it around in your pocket or purse, which is good because there's plenty to share - 4-quarts will fill about three 6" pots.
Ingredients:
Two parts organic fir tree bark.
Two parts decayed vegetable matter, leaves, and clippings (compost if you're into fancy names).
Two parts perlite.
One part horticultural charcoal.
One part worm poop (castings).
One lock of Medusa's hair - optional.
Feel free to take our recipe and make your own at home, if your Syngonium is thriving we've done our part.
Share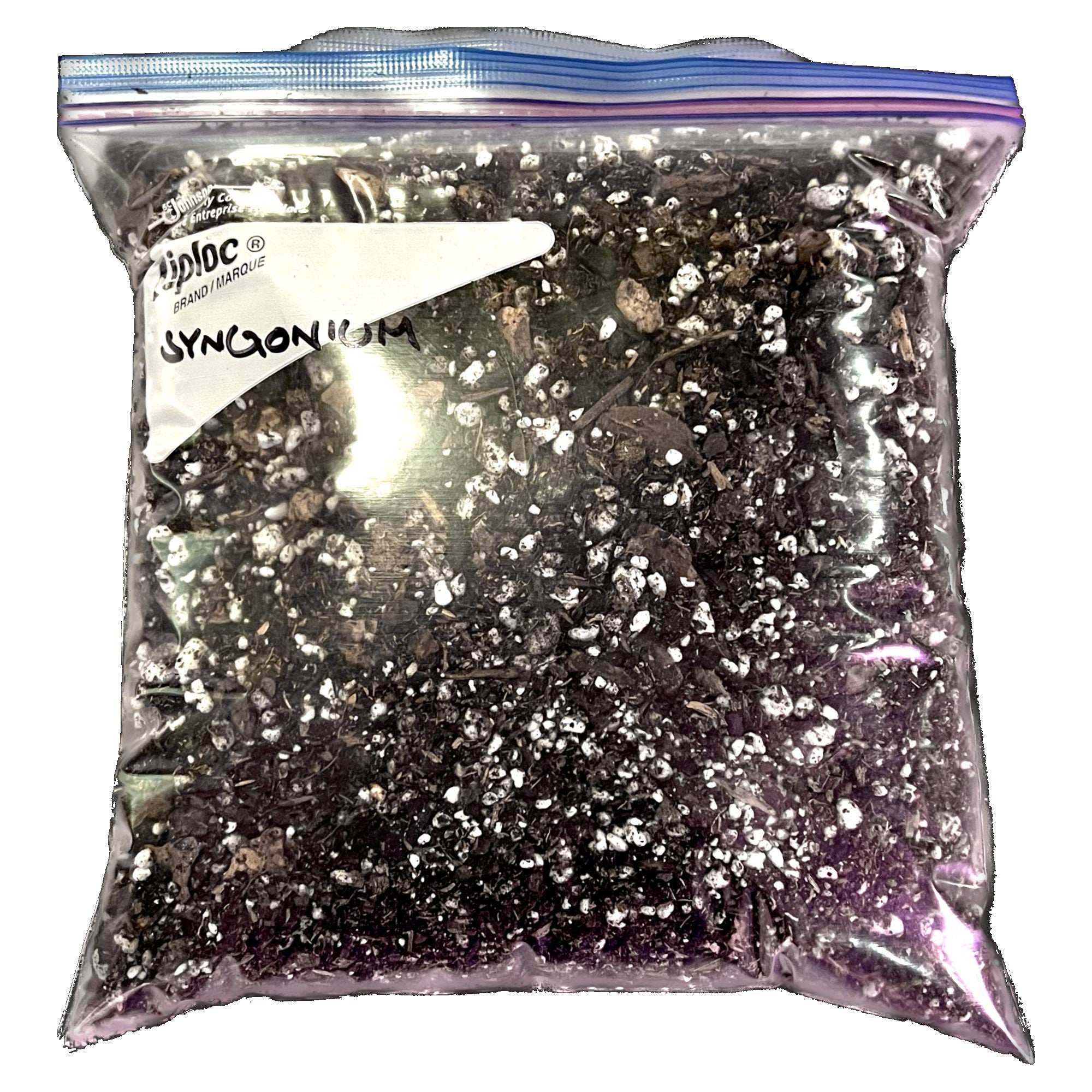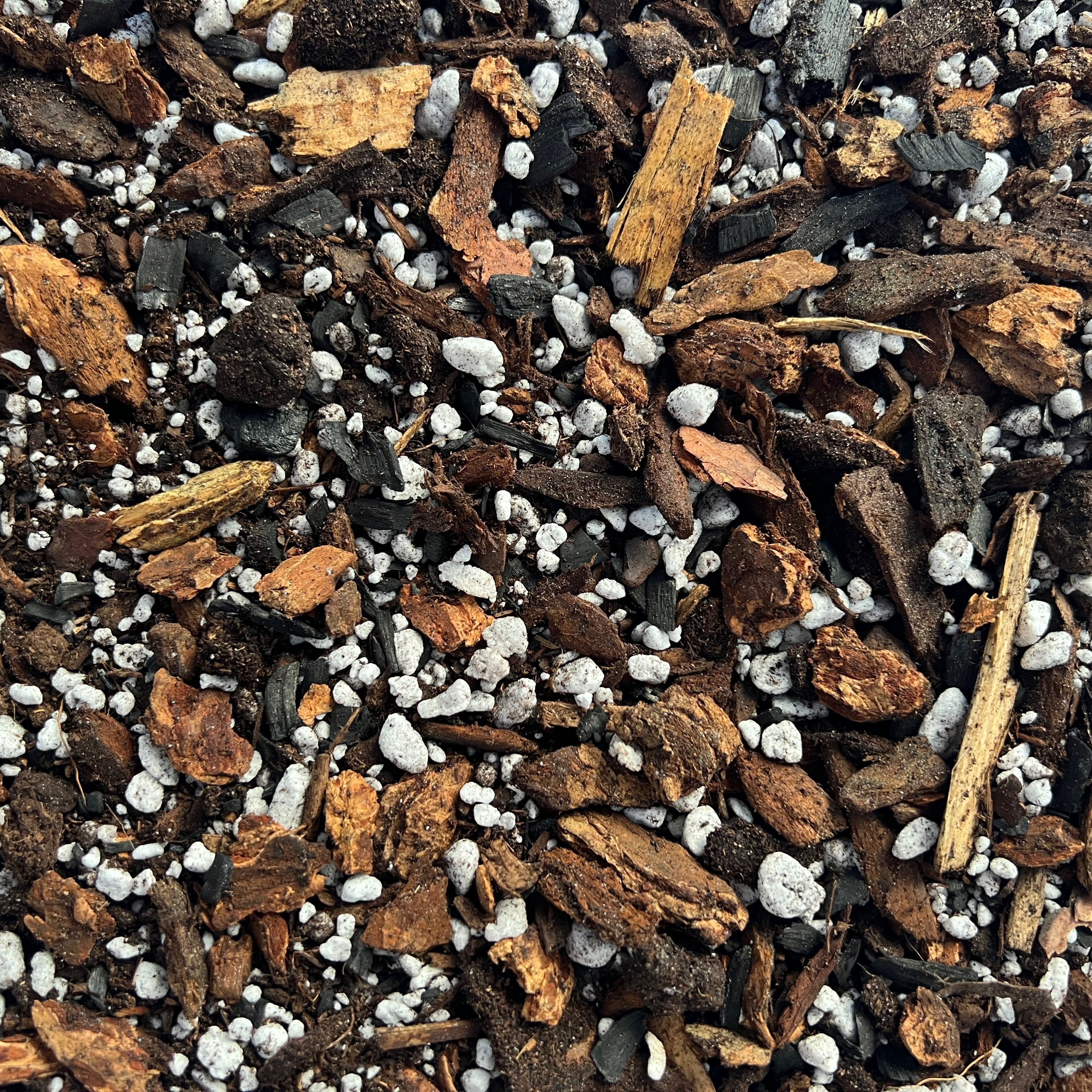 Testimonials




Wonderful shop, exceptionally fast shipping, beautiful plants! I had a minor shipping issue and received the best communication/customer service I've ever received in my entire history of shopping online. Thank you so much!

Chelsea
Awesome plants! Love the plants quality so healthy beautiful ! Package was packed with love and care! Love the plants Love the service and I am truly highly recommend PlantyTown to all plants shoppers, thank you…

Nudge
Thanks so very much for my beautiful plants. They arrived in very good and healthy condition. These were very nice healthy mature starter plants. They are doing quite well!! Thank you🙏

Gladys
I have bought a decent amount of plants online and this has been by far the fastest shipping. I really appreciate it!

MeiAnn
I love my order! This was my first live plant shipment since I started collecting plants a couple years ago. Just wanted to say thank you for caring so much about the product!! You did a fantastic job, and it's greatly appreciated!

Corrina